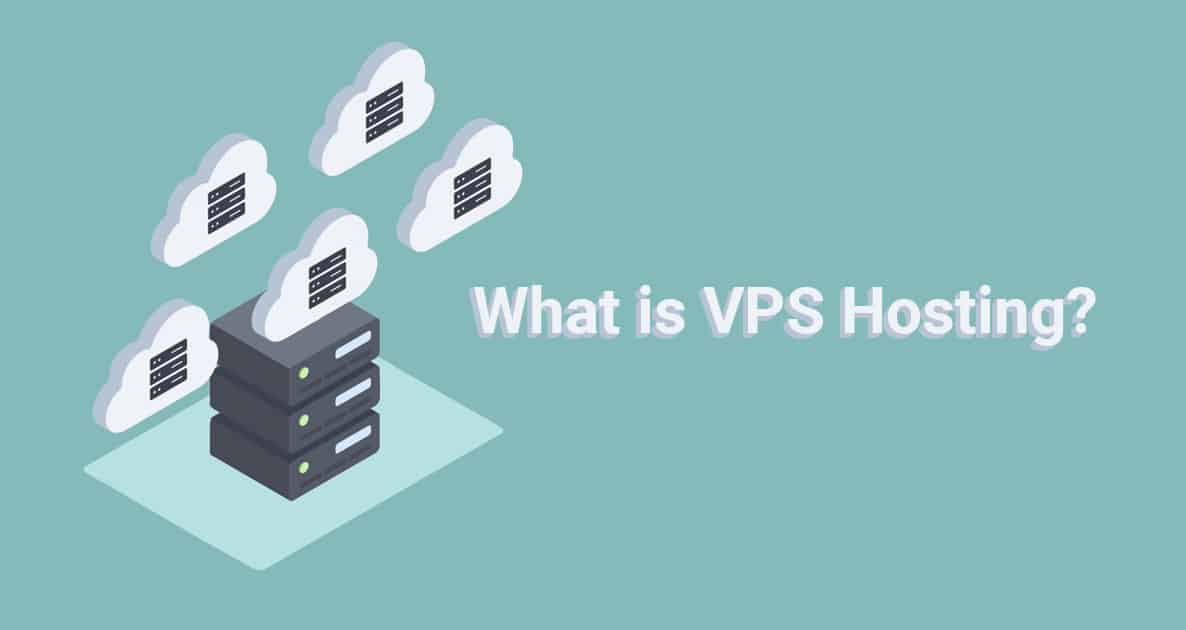 The default hosting choice for any budding business is a Shared Hosting plan. However, with the scaling and growth in traffic, they may feel the need to switch to a VPS Server. This article aims to provide you with in-depth information about VPS Hosting so that you can make a sound decision.
What is VPS Hosting?
Virtual Server Web Hosting or simply VPS Hosting is a type of web hosting service where users are allocated a virtual private server space by splitting a physical dedicated server with virtualisation. This enables greater control over the resources as you are provided with full root access. Each private server comes with its own dedicated disk space, RAM, bandwidth and CPU. This gives it the appearance of using a dedicated server from the user's point of view, without having to purchase a full physical server.
When to consider VPS Hosting?
Analyse the points enumerated below to know if you are ready to make the switch:
Traffic: Shared Hosting is not suited to handle high traffic website. Consider migrating to a Virtual Server Web Hosting if you anticipate high traffic for your website.
Security: Since in VPS Hosting, the need to share the resources with other users is eliminated, it is a more secure option. The private virtualisation offers better protection against attacks from hackers and viruses.
Control: It offers more customisability by allowing root access to the user. You can make the changes according to your requirements, thus helping you enhance the customer experience.
E-Commerce: If you plan for an e-commerce website, then VPS Hosting cannot be ignored. It can easily pass the PCI compliance test, which guarantees the customer of making payments safely.
Custom software: If your business requires you to install custom software, then VPS Hosting with root access is the way out.
How to choose the best VPS provider?
Choosing the best hosting service is one thing while choosing the best host provider is completely another. If you have decided on hosting your website on VPS, consider these factors that would help you select the best provider.
Type of VPS: VPS usually comes in two packages, Managed and Unmanaged. This determines the scope of service that you can expect from your provider. Unmanaged VPS Hosting is apt for developers who require root access to customise their server, while Managed VPS is a boon for users with limited technical know-how.
Operating system: You should always consider the type of operating system the provider is offering. Although Linux is widely used and is the preferred choice among developers, you can consider a Windows operating system for your server if you require to run ASP or ASP.NET.
Price: VPS Hosting generally comes with additional features which can cause variations in the price. Choose a provider that offers the best price as per your requirements.
Hardware resources: The quality of hardware matters. For example, knowing the difference between an HDD and SSD hard disk can help you choose the best option as per your requirements.
Conclusion:
It is essential to understand the basics of Virtual Server Web Hosting before taking the plunge. The significant advantages that may attract you towards VPS are reliability, performance and flexibility. Migrating to a VPS Hosting becomes inevitable as your website experiences growth in traffic. It is a cost-effective solution for businesses who are not yet ready to shell out a huge amount of money for a dedicated server.
---