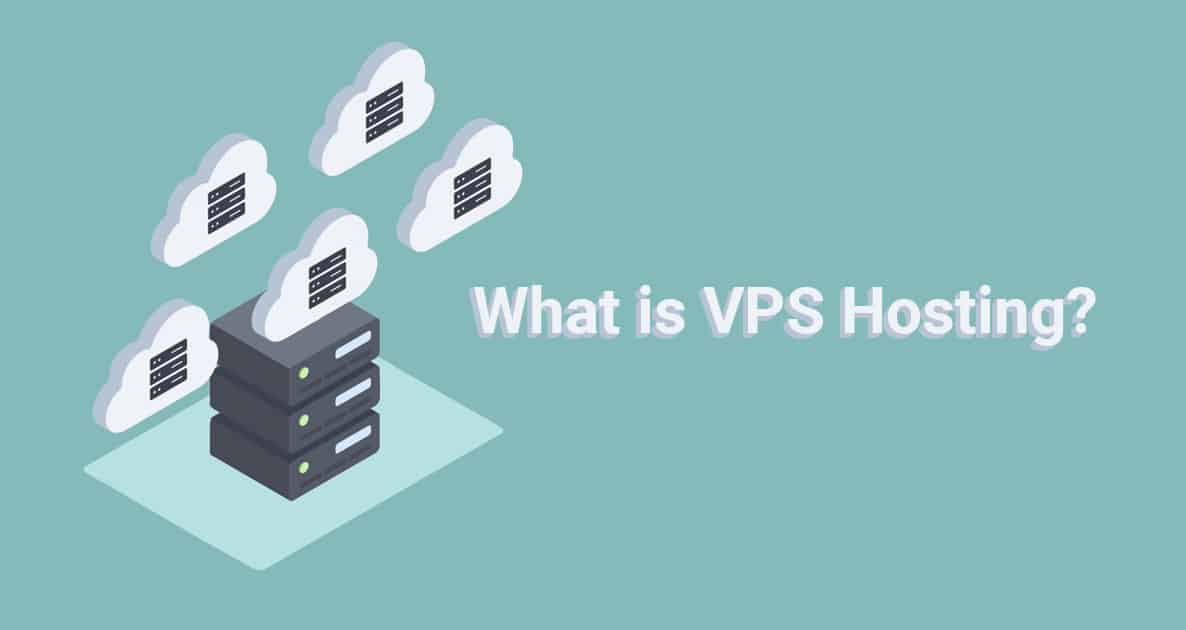 The default hosting choice for any budding business is a Shared Hosting plan. However, with the scaling and growth in traffic, they may feel the need to switch to a VPS Server. This article aims to provide you with in-depth information about VPS Hosting so that you can make a sound decision.
What is VPS Hosting?
Virtual Server Web Hosting or simply VPS Hosting is a type of web hosting service where users are allocated a virtual private server space by splitting a physical dedicated server with virtualisation. This enables greater control over the resources as you are provided with full root access. Each private server comes with its own dedicated disk space, RAM, bandwidth and CPU. This gives it the appearance of using a dedicated server from the user's point of view, without having to purchase a full physical server.
When to consider VPS Hosting?
Analyse the points enumerated below to know if you are ready to make the switch:
Traffic: Shared Hosting is not suited to handle high traffic website. Consider migrating to a Virtual Server Web Hosting if you anticipate high traffic for your website.
Security: Since in VPS Hosting, the need to share …
---